Make it simple,
but significant.
D O N D R A P E R
THE special sauce
visual storytelling + strategy = successful brands
strategy sesh
No matter what type of project, we always start with a strategy session. Together, we'll refine your brand mission, personality and aesthetics. We collect visual inspiration and do any research to position you for success. For web projects, we layout your sitemap to ensure a seamless user experience that supports your goals.
design time
This is my favorite part. Time to take what we've learned in our strategy session and put it into action! I send you designs based on our goals and we refine them until you're completely obsessed with your new face to the world.
grow!
This one is a piece of cake. Putting your new brand into action, you will live and breathe it. Everything visual becomes easier because you don't have to spend time picking fonts or colors. You have a full on guide to follow to make those decisions with ease so that you don't have to think twice.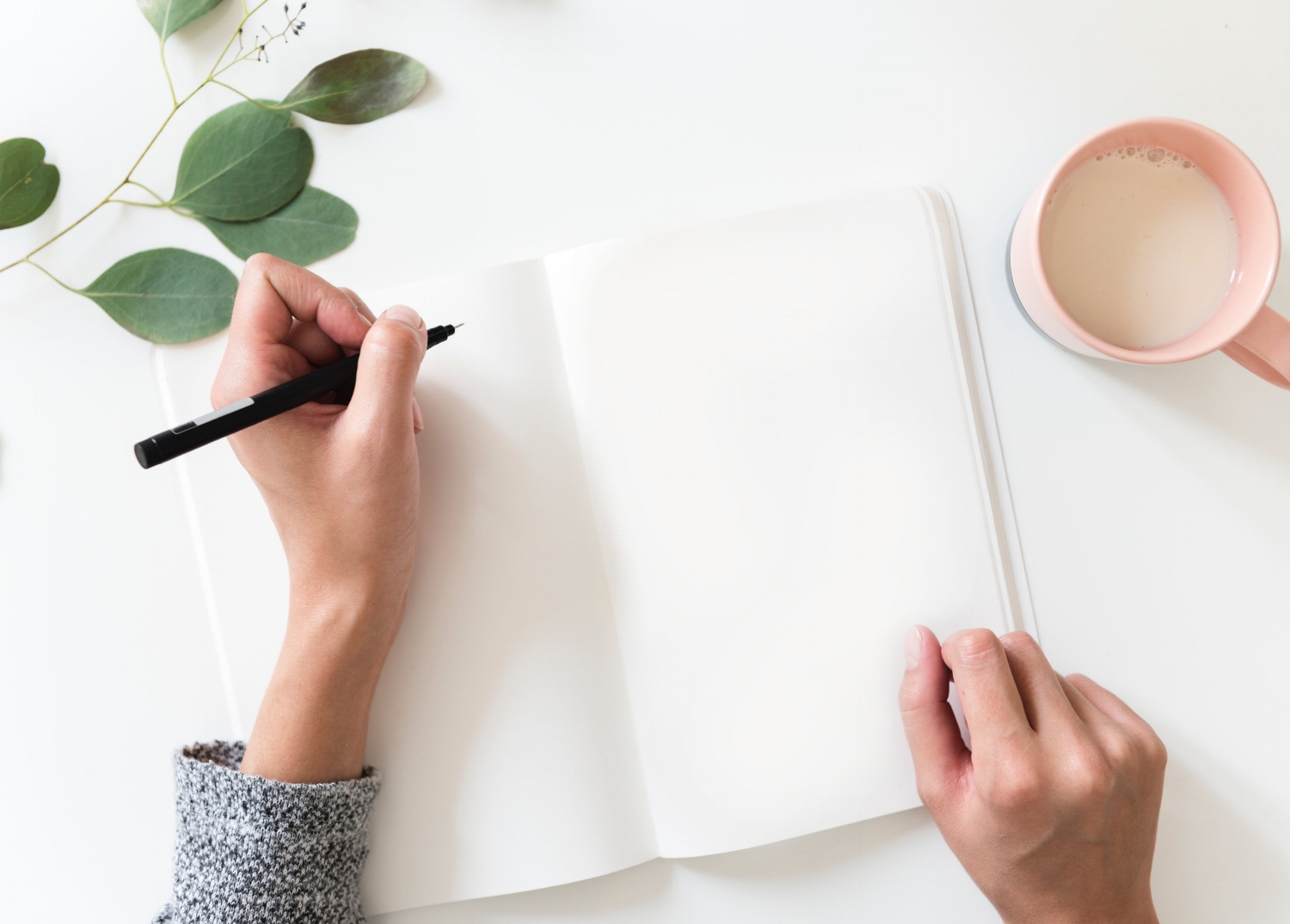 it's time to leave your mark and invest in your brand.